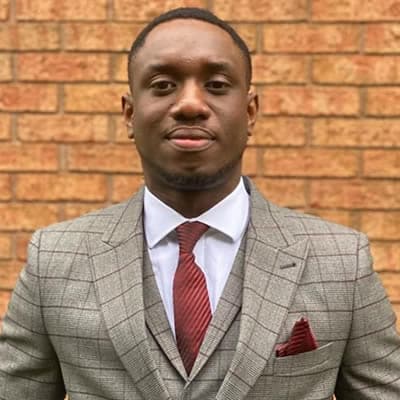 Chukwuebuka

Stanley Ndibe
Associate, Farber Tax Law
Stanley Ndibe is an Associate at Farber Tax Law. He represents corporate and individual clients in all stages of tax dispute resolution including audits, objections, appeals and related applications. His practice also includes assisting clients in submitting applications under CRA's Voluntary Disclosure and Taxpayer Relief Programs.
Stanley obtained his Law degree from the University of Nigeria in 2014 and practiced law as a corporate, tax advisory and commercial litigation lawyer in prominent law firms in Lagos, Nigeria. In 2018, Stanley received a graduate scholarship to undertake an LLM in Tax Law at Western University, London, Ontario.
Prior to joining Farber Tax Law, Stanley articled and subsequently worked as Crown-Counsel at Ontario's Ministry of the Attorney General, Crown Law Office – Civil. In these roles, Stanley provided extensive litigation services for the province in a variety of subject areas.
Stanley's multifaceted professional background is invaluable in advocating for our clients' interests. He is fluent in English and Igbo.
Stanley is admitted into the Law Society of Ontario and the Nigerian Bar Association.