What you need to know about Farber Tax Law
Welcome to Farber Tax Law where you are our priority and resolving your tax dispute is what we do best.
We also know that dealing with the Canada Revenue Agency (CRA) can be confusing, stressful and overwhelming.
Our clients have told us that they want a tax law firm that prioritizes them and is available on their schedule.
They want a tax law firm that takes the time to uncomplicate the complicated, without "jargon", and make them feel comfortable and never intimidated.
Our Tax Lawyers' exclusive focus is resolving your unique tax disputes and ensuring you are confident throughout the process. We provide you with lawyer-client privilege so that you can freely discuss any and all concerns related to your tax matter without fear of losing confidentiality.
Our ex-CRA Advisors*, that have decades of combined experience previously working at the CRA, provide you with first-hand knowledge of how the CRA works and thinks, which is a distinct and unique benefit you'll get partnering with us.
If this is the kind of experience and collaboration you are looking for to resolve your tax dispute, please schedule a free consultation today.
Customer Focus at its best!
It is so rare to find a company fully engaged in customer service the way Farber is. I had barely pressed "send" when I received a SMS asking if I was available to talk then and there …
See what we can do for you
Audit
Selected for an audit? Do you know your rights? Worried about making things worse? Feeling overwhelmed, confused and anxious?
Objection
Did you get audited by the CRA and feel that the auditor had their mind made-up from the beginning? Do you disagree with their reassessment?
Litigation
Has your tax dispute been dragging on with no end in sight? Do you need a partner that has the authority to finally resolve your situation?
Voluntary Disclosure
Are you behind in filing your tax returns? Did you fully disclose all of your income or assets on your previously filed tax returns? Are you concerned about the implications?
Taxpayer Relief
Are the penalties and interest in your tax debt unreasonable? Are you wondering if it's possible to reduce or perhaps even eliminate them?
CRA Collection
Are you worried about the CRA freezing your bank account or contacting your employer to garnish your wages?
Farber Tax Law helps you every step of the way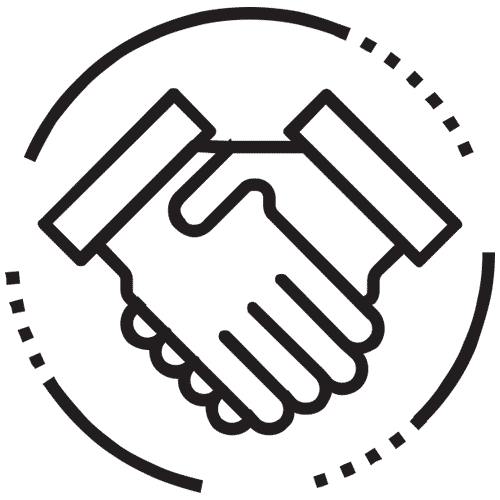 It all starts with a FREE CONSULTATION.
Where we discuss your unique tax disputes and you learn how we can help.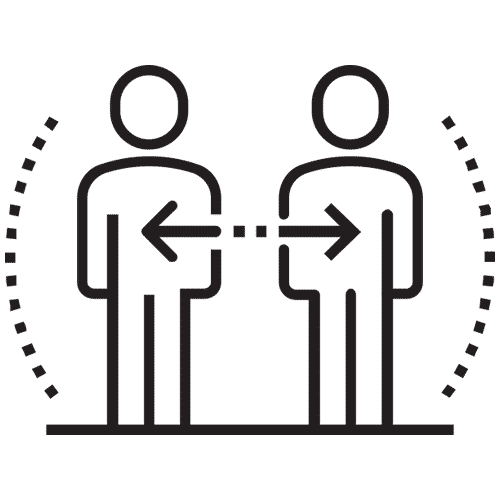 We will then step in on your behalf, to deal with the CRA.
Communicating with the CRA and navigating the entire CRA dispute process from start to finish.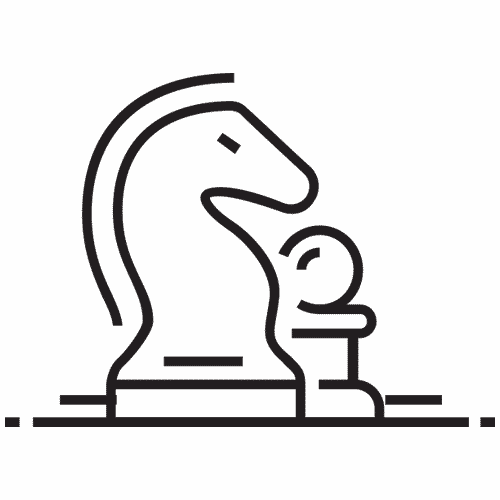 We develop the right course of action for you.
Including you in the process, like a true partner.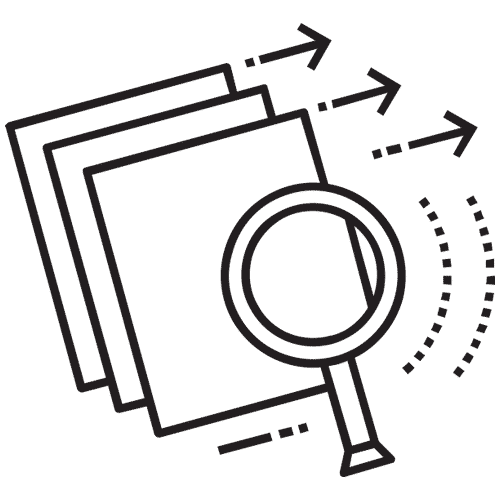 We guide you through the process in a straightforward manner.
Ensuring you feel confident with the direction being taken.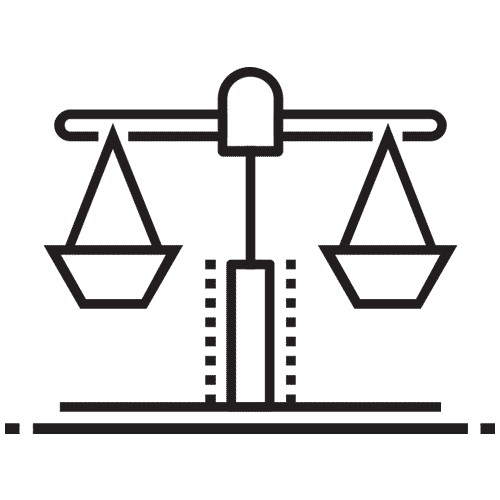 We protect your rights, ensuring proper conduct by all involved.
You are our priority and resolving your tax dispute is what we do best.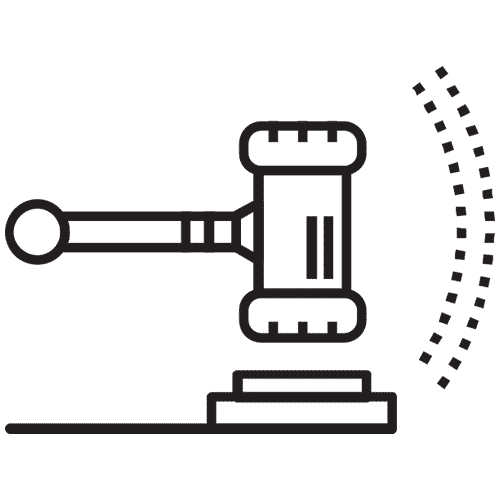 We offer you a complete solution to your tax disputes.
You benefit from our first-hand knowledge of how the CRA works and thinks.