What you need to know about a Notice of Objection?
It can get complicated when an individual or small business seeks to challenge a tax assessment or other decisions made by the Canada Revenue Agency (CRA).  
What do you do if you don't agree with the CRA's adjustments and firmly believe they are in the wrong?  You are not alone, and you have options.
When the CRA issues a Notice of Assessment or Reassessment, you can file a formal dispute via a Notice of Objection ("NOO") with the Appeals Division of the CRA.  You will have 90 days to file a Notice of Objection from the date noted on the CRA Notice of Assessment or Reassessment. 
Your objection will be assigned to an Appeals Officer who will conduct a thorough review of your dispute and will give you an opportunity to fully present your side of the story.  Once the officer has all of your information, they will  compare it with the auditor's position and try to determine which side is correct. Once their review has been completed, the officer will notify you of their decision in writing.  
The Appeals Officer may render any of the following decisions:
Full agreement with the taxpayer and the reassessment is removed.

Partial acceptance of the taxpayer's arguments and a new reassessment will be issued.

Complete rejection of the taxpayer's arguments.  The reassessments will be "confirmed" and the taxpayer will have 90 days to decide if they wish to continue the dispute by filing  Notice of Appeal with the Tax Court of Canada.
At Farber Tax Law, we know that any disputes with the CRA can be complex and time-consuming and it is crucial that you connect with a trusted professional to represent your best interests during this dispute resolution process. 
How we help with a Notice of Objection?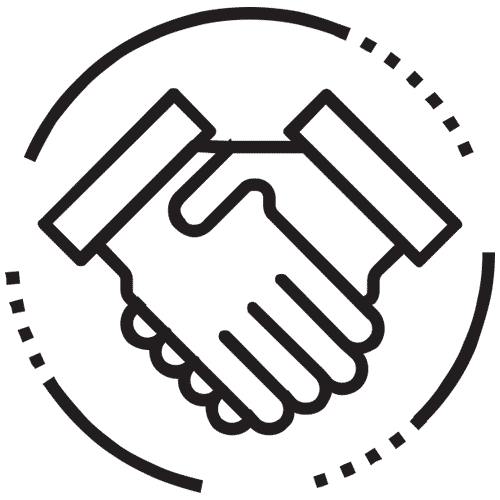 It all starts with a FREE CONSULTATION to understand your unique tax disputes.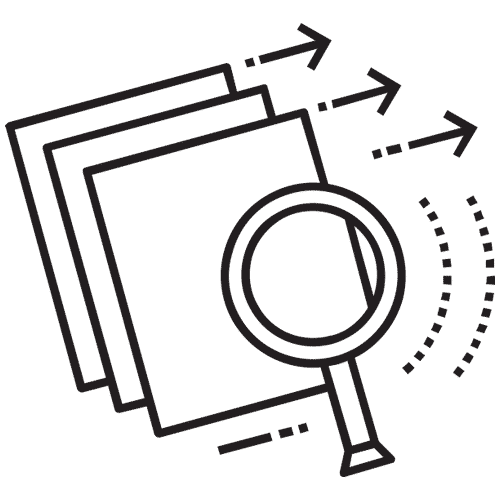 When you partner with us, we will begin by conducting a review of all audit related documentation in order to identify discrepancies, errors and any incorrect applications of the law or CRA policy by the auditor.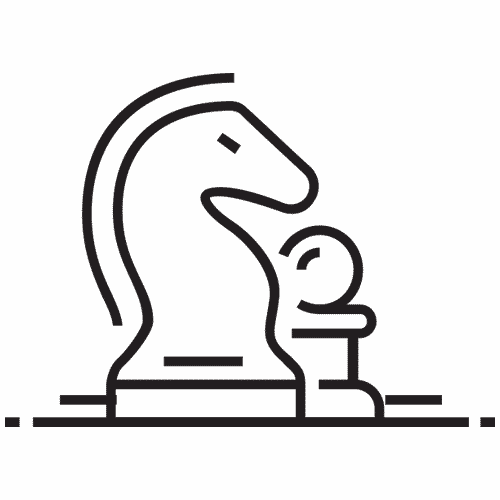 We will then prepare written representations based on a thorough analysis of the relevant legislation and applicable case law.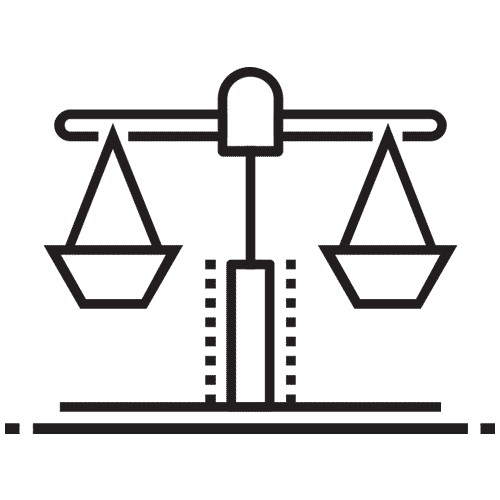 We will continuously support you and deal directly with the CRA until a decision is given.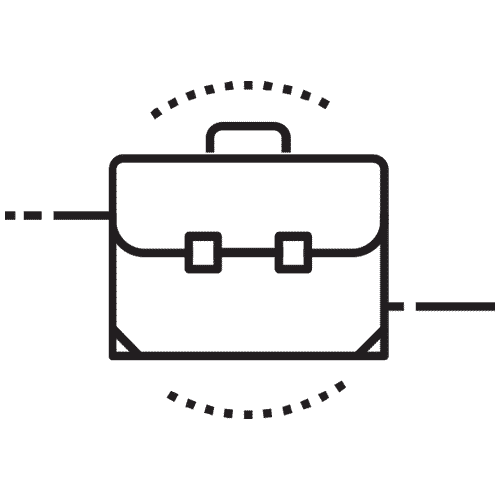 We will ensure you understand each step of the process and are frequently updated on the status of your situation.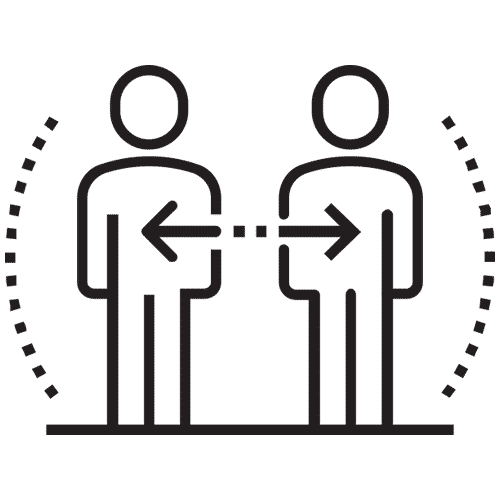 Collaborating with you is essential, as we know we can achieve so much more when we work together.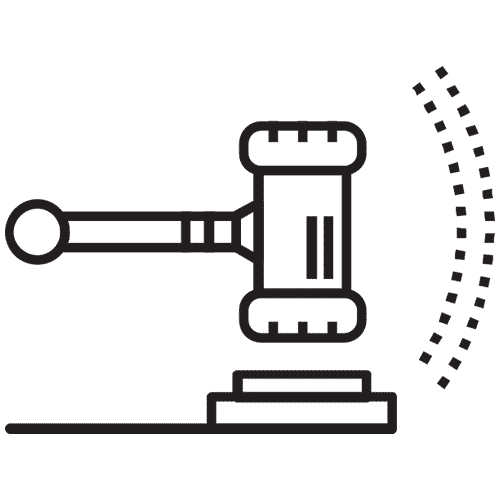 You are our priority and effectively resolving your tax dispute is what we do best.
Dealing with CRA
I had some CRA tax disputes. This was quite overwhelming so I decided to reach out for help. I called Faber and was very pleased with their professionalism and the respect they showed me. It was such a relief …
Learn more about a Notice of Objection
Did you know that once a Notice of Objection is filed, the CRA will pause collection for the duration of the dispute.
Giving you an opportunity to focus on a successful tax dispute resolution.
The Canada Revenue Agency (CRA) backlog does impact the time to resolve an Objection.
The advice and assistance of experienced professionals is a critical advantage to improve your chances of success.
Other services we provide
Audit
Selected for an audit? Do you know your rights? Worried about making things worse? Feeling overwhelmed, confused and anxious?
Litigation
Has your tax dispute been dragging on with no end in sight? Do you need a partner that has the authority to finally resolve your situation?
Volutary Disclosure
Are you behind in filing your tax returns? Did you fully disclose all of your income or assets on your previously filed tax returns? Are you concerned about the implications?
Taxpayer Relief
Are the penalties and interest in your tax debt unreasonable? Are you wondering if it's possible to reduce or perhaps even eliminate them?
CRA Collection
Are you worried about the CRA freezing your bank account or contacting your employer to garnish your wages?