CRA Collections
Farber Tax Solutions can negotiate with the CRA on your behalf and resolve your tax problems.
Fill out the web form or call us to get started.
Solve Your Tax Problem
Book A Free Confidential Consultation
&nbsp
CRA Collections Representation
Having CRA debt can be overwhelming, but you don't have to handle it alone. Farber Tax Solutions offers a range of strategies to help you deal with your tax debt and find relief. No matter your situation, our team can assist with giving you the best possible chance of success. Contact us today to schedule a free initial consultation where we will review your situation and recommend a course of action suited to your personal needs.
How We Help
Investigations
Clients are often unclear on the details of their tax situation. We can help clarify how much is owing, why you owe and whether there are any deadlines to meet. We correspond with the CRA on your behalf to determine the exact nature of the tax debt. After investigating the circumstances and details, we will analyze our findings, summarize your case in a report, and give you professional guidance on strategy and next steps.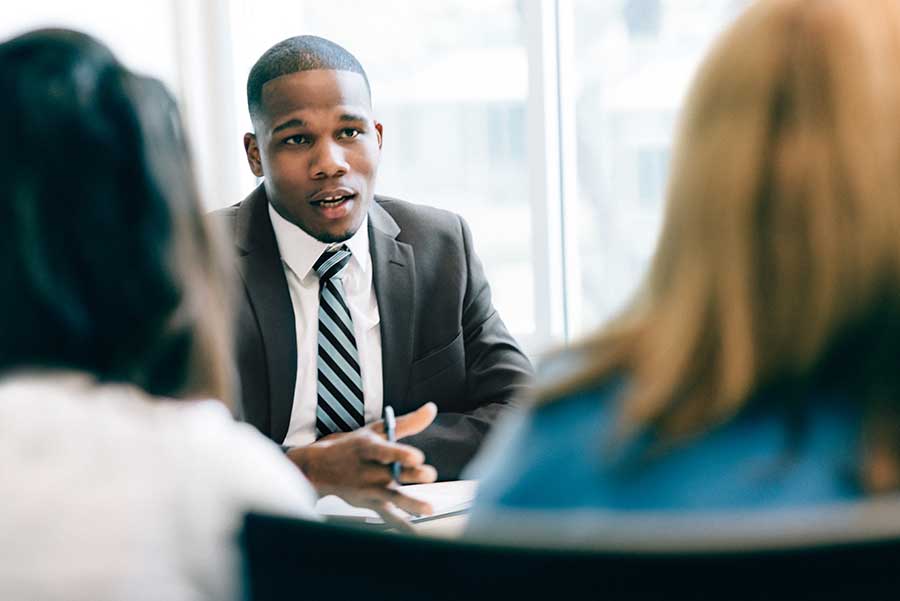 Negotiating Payment Arrangement
The CRA does not need a court order to begin legal action against you. If your bank account has been frozen or you have had your wages garnished, you need to negotiate a payment arrangement with the CRA right away to stop legal action. Our team are experts in securing long-term payment arrangements with the CRA resulting in the removal of all legal/enforcement actions.
Penalties and Interest
Personal trauma, medical conditions, natural disaster, or extreme financial hardship can be considered "extraordinary circumstances" for which the CRA can grant relief, by waiving or cancelling interest and penalties. Although not everyone qualifies, our team are experts and offer your best chance for success. We guide you through the process by giving you initial advice on strategy, submitting your formal application, and handling all subsequent correspondence with the CRA until you receive a decision.
Directors' Liability
In cases where CRA is unable to recover debts owed by a corporation, individuals who are or were directors can be held personally liable. Under the Director Liability provisions of the Income Tax Act and Excise Tax Act, corporate tax liabilities can be transferred from a corporate debtor to its directors. From there, the CRA can pursue legal action against the director. If you have received an assessment and are being held liable for corporate tax debts as a director, contact us. Our ex-CRA, legal, and accounting experts have over 70 years of combined experience in this area and can help you prepare a defense.
Non-Arm's Length Transfer
A non-arm's length transfer refers to a transfer of property between related parties for less than fair market value. This includes the transfer of assets such as houses and cash to spouses and family. Under section 160 of the Income Tax Act and section 325 of the Excise Tax Act, taxpayers can be held liable for the tax debts of related individuals if they have received benefits from the debtor. If you believe you may become liable for the CRA debts of someone you know, we can help you avoid liability by reviewing the relevant tax statutes and submitting a defense to the CRA on your behalf.
Farber Tax Solutions can help you successfully deal with CRA collections. We utilize the experience of our tax experts to:
1| 

remove existing collections actions;

2|

prevent future collections actions; and

3|

help implement an affordable payment arrangement that is acceptable to the CRA.
In some cases, collections actions can even be postponed altogether. Our ex-CRA professionals have over 65+ years of combined experience working at the CRA, and utilize their knowledge to help secure the best deal for you.