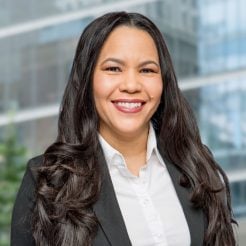 Nancy Chee-A-Tow
Client Services Administrator
Nancy is a Client Services Administrator at Farber Tax Solutions. She is thrilled to be supporting our dynamic team and providing excellent service to clients.
Through hands-on experience, Nancy excels in administrative management and focuses on building strong working relationships. Her role involves being the first point of contact for potential clients, which she does with integrity and unwavering dedication to excellent customer service.
Education
Centennial College, OCD (Office Administration – Executive)
Language(s)
Years of Ex-CRA Experience
*Past results are not necessarily indicative of future results and the amount recovered will vary according to the facts in individual cases.
We Help Clients Across Canada