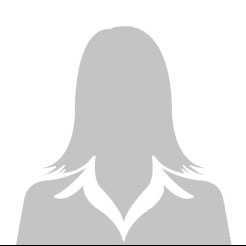 T'Chea Smith
Legal Administrative Assistant, Farber Tax Law
T'Chea is the Legal Administrative Assistant at Farber Tax Law. She believes that excellent customer service is crucial to ensuring clients feel comfortable and trust the firm to do business with them.
She joined Farber Tax Law in August 2021 and is responsible for maintaining administrative processes that enable clients' cases to be efficiently resolved including file management, sending correspondence and opening files for new clients. T'Chea is essentially the go-to person ensuring that Farber Tax Law's client files are properly inputted and maintained to facilitate the lawyers' work.
Prior to working at Farber Tax Law, T'Chea has worked in a multitude of positions within the legal field, healthcare, and Insurance here in Canada and in her hometown of Nassau, Bahamas.
T'Chea is a graduate of York University and holds an Honours Bachelor of Anthropology and is currently pursuing her L.L.B degree through the University of London.
In her free time, T'Chea enjoys listening to music, drawing, playing with her dog "Kane", spending time with family and friends, and writing.