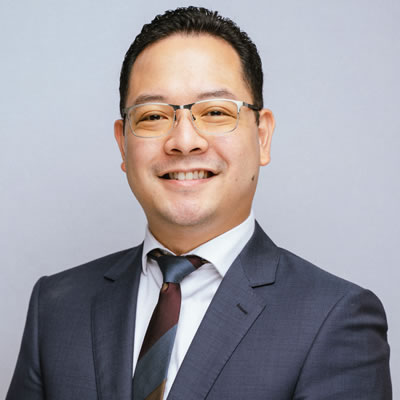 Rimo Rico
Articling Student, Farber Tax Law
Rimo is an Articling Student at Farber Tax Law and provides tax litigation support at all stages of the dispute process.  
He brings an established reputation of building strong business relationships with colleagues and a work ethic that provides highly valued professional client service.
Prior to working in the legal industry in Canada, Rimo was a seasoned litigation lawyer in the Philippines with over seven years of litigation experience.
Rimo graduated from the University of Toronto with a Global Professional Master of Laws degree and received his J.D. from the Ateneo de Manila School of Law (Philippines). He remains a member of the Integrated Bar of the Philippines.
In his free time, Rimo is an avid guitar player and dances hip-hop if he isn't playing basketball or video games.
Rimo is fluent in English and Tagalog (Filipino).