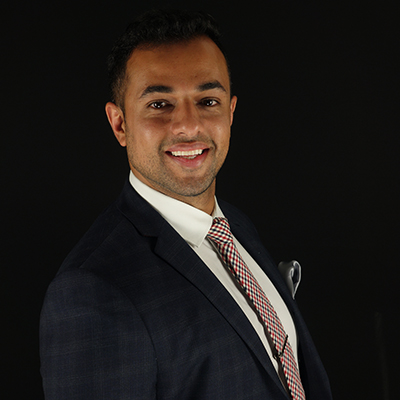 Mina Alexander
Associate, Farber Tax Law
Mina Alexander is an Associate at Farber Tax Law. In this role, he focuses primarily on tax disputes & resolution, and tax planning. He guides and represents individuals and corporations on income tax and GST/HST matters throughout all stages of Canada Revenue Agency (CRA) audits, objections and appeals to the Tax Court of Canada. In addition, Mina assists clients with voluntary disclosure and taxpayer relief applications.
Prior to joining the firm, Mina worked at a boutique tax law firm where he focused on representing clients disputing high-value tax audits, objections, and appeals. He prides himself on approaching his clients' legal problems with logic, determination and diligence. Mina has previously worked at the Crown Prosecution's Office and the Department of Justice, gaining valuable insight of government practices and procedures. He utilizes his trial experience and a talent for negotiation to strongly advocate for clients and ensure their fair representation with the CRA and before the Tax Court of Canada.
Mina is a licensed lawyer by the Law Society of Ontario. He is also enrolled in year two of the three-year In-depth Tax Program offered by Charted Professional Accountants of Canada. In his spare time, Mina plays basketball and squash, supports the Toronto Raptors, and enjoys traveling with family.