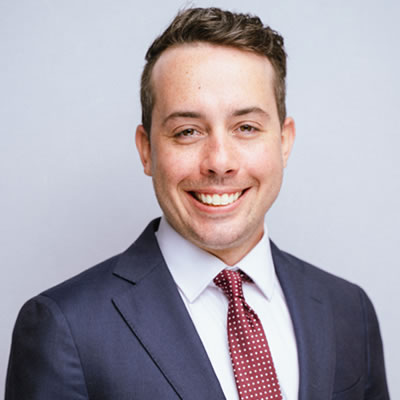 Matthew Boyd
Associate, Farber Tax Law
Matt is an Associate at Farber Tax Law. In this role, he focuses primarily on tax disputes & resolution, and tax planning.
His practice focuses on tax litigation and dispute resolution, where he represents individuals and corporate clients in all stages of the dispute resolution process. This includes assisting clients with audits, objections, appeals, voluntary disclosure and taxpayer relief applications. He values providing sensible, honest advice, in clear and relatable format.
Before joining Farber Tax Law, Matt articled at a tax litigation boutique, where he gained valuable experience working with owner-managers to address their income tax and GST/HST matters, at all stages of the dispute resolution process.
Matt holds a Juris Doctor Degree from the Schulich School of Law at Dalhousie University. While attending Schulich, Matt focused his studies specifically on tax and business law, allowing him to graduate with a specialization in business law.
Prior to attending law school, Matt attended Wilfred Laurier University where he graduated with an honors degree in economics and financial management. His background allows him to efficiently review financial statements and CRA documentation while developing effective solutions to clients' complex tax problems.
In his free time, he enjoys camping, fishing, and archery.