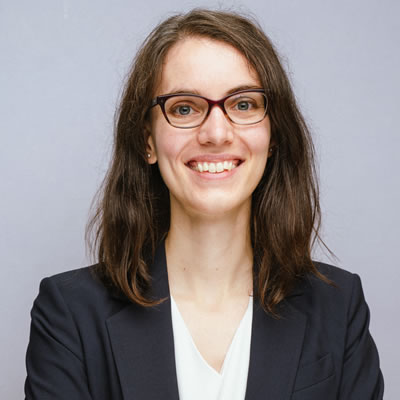 Laura Zubot
Senior Associate, Farber Tax Law
Laura is a Senior Associate at Farber Tax Law and has practiced exclusively in tax litigation and dispute resolution for her entire career.
In this role, she acts as counsel on behalf of individuals and businesses for a variety of income tax and GST/HST matters. Laura guides taxpayers through complex CRA audits, objections, taxpayer relief and voluntary disclosure applications, residency determinations, and appeals to the Tax Court of Canada. She has also worked on appeals to the Federal Court, Federal Court of Appeal, and Canadian International Trade Tribunal.
Laura moved from Edmonton to Toronto in 2011 to attend law school and received her Juris Doctor Degree at the University of Toronto in 2014. During law school, she was a senior editor of the Indigenous Law Journal. She also volunteered for the Centre for Equality Rights in Accommodation, advocating for tenants facing eviction and human rights violations.
After falling in love with Toronto, Laura decided to stay in the city. She started her legal career as a tax litigation lawyer at a large accounting firm in downtown Toronto. However, she realized she wanted to do more rewarding work and left for the opportunity to help individuals and small businesses with their tax problems. She enjoys connecting with clients and prides herself in personally guiding them through to a successful resolution of their matter.
In her free time, Laura enjoys folding complex origami and learning to play new musical instruments, including flute, ukulele, harmonica, and dulcimer guitar.