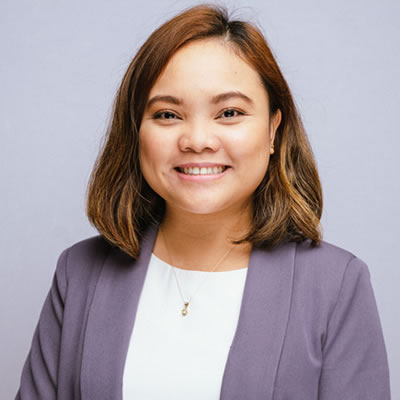 Kim Cledera
Associate, Farber Tax Law
Kim is currently an articling student at Farber Tax Law and assists at all stages of the tax dispute process.
She joined Farber Tax Law in 2019 and provided tax litigation support. Prior to joining Farber Tax Law, she worked at one of Canada's recognized personal injury law firms in downtown Toronto. Kim also worked as a tax lawyer in a leading and the largest professional services firm in the Philippines, and assisted with tax disputes, domestic and international tax advisory, and corporate reorganization.  
Kim is a lawyer licensing candidate with the Law Society of Ontario and earned her Global Professional Master of Laws degree from the University of Toronto School of Law. Kim completed her JD from Ateneo de Manila School of Law in the Philippines.
In her free time, Kim enjoys the beach during summer and good cuisine all year round.
She is fluent in English and Tagalog (Filipino).