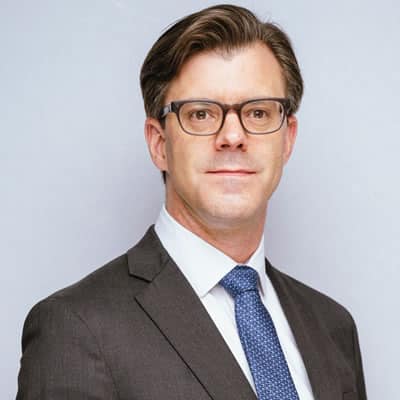 Josiah Davis
Senior Associate, Farber Tax Law
Josiah is an Associate at Farber Tax Law. In this role, he focuses primarily on tax disputes & resolution, and tax planning.
Prior to joining Farber Tax Law, Josiah articled and was an associate at international and national law firms in Toronto where his practice included corporate tax planning, tax disputes & resolution, and the taxation of trusts.
He holds a Juris Doctor Degree from the University of Toronto (Faculty of Law, 2017 ) and was called to the Ontario Bar in 2018. During law school, Josiah participated in the Pro Bono Students of Canada Tax Advocacy Project to assist taxpayers on a pro bono basis. Josiah also worked on utilizing artificial intelligence to analyze tax problems at Blue J Legal as a law student.
Before entering the legal profession, Josiah was an assistant professor at the University of Victoria in the Greek and Roman Studies Department in Victoria, British Columbia. He also holds a PhD from University of Pennsylvania (2007) and a BA from Brown University (1998).
He is an active member of the Law Society of Ontario, the Canadian Bar Association, and Young Practitioners, Canadian Tax Foundation.
Originally from the United States, Josiah moved to Canada in 2007.