Farber Tax Director James Bell Live on CFRB 1010 on
Saturday, April 20th At 5 PM
Join veteran ex-CRA agent and director of Farber Tax Solutions, James Bell discuss the ins and outs of how to deal with the CRA and on major issues faced by Canadians with regards to the CRA and their taxes especially coming up to the tax deadline.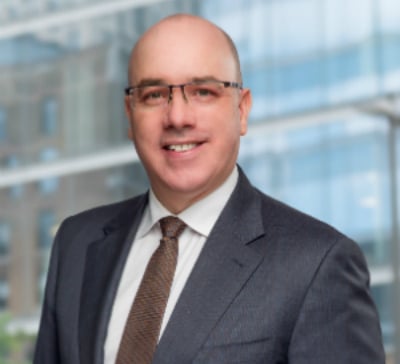 James Will Be Discussing:
Sign up to receive important for notifications and stay current on the issues affecting the CRA and Canadian taxpayers.
*Tax experience includes affiliation with Farber Tax Solutions
**Past results are not necessarily indicative of future results and the amount recovered will vary according to the facts in individual cases.
We Help Clients Across Canada
James Bell, Managing Director at Farber Tax Solutions
James Bell is Managing Director at Farber Tax Solutions and leads the practice. He has extensive tax experience working in senior roles across several departments of the Canada Revenue Agency, including Audit, Collections, Investigations and Appeals. James brings his outstanding technical knowledge and deep understanding of CRA processes to assist individuals and businesses with tax problems.
James is keen to help people learn about tax issues and is a frequent speaker at Knowledge Bureau events, a forum for accountants and other financial professionals. He has also contributed to national newspaper articles and has served as a tax expert in print articles and radio talk shows, offering advice and guidance to taxpayers.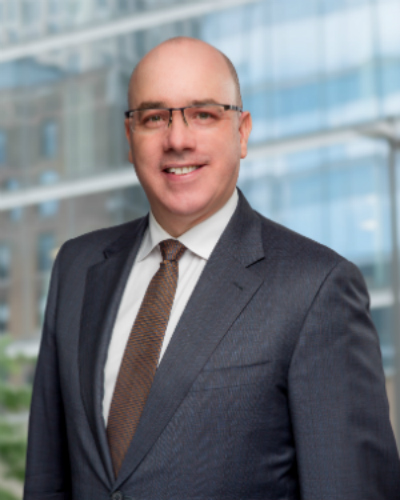 Farber Tax's Client Successes
Thank you for all your help and guidance dealing with this horrible issue! I will recommend you to anyone I know that needs a tax solution! I look forward to putting this behind me and moving forward. Thanks again for all your guidance!!
Again I can't thank you enough! My life has been far more calm in so many ways after meeting with you. I have had many family members and friends mention how happy I seem lately. It's truly a reflection of your hard work and ability to do your profession so great!"
I don't even know where to.begin or how to even thank you for lending an ear this morning. Without even seeing any type of documentation to support my situation .. you offered support, guidance and most of all kindness. THANK YOU from the bottom of my heart!!
Copyright © 2019 Farber Tax Solutions