Canada Revenue Agency Collection Problems
Trust the ex-CRA, legal, and accounting professionals at Farber Tax Solutions to resolve complex tax issues and ease CRA collection problems.
Fill out the form to get started or give us call
Solve Your Tax Problem
Book A Free Confidential Consultation
&nbsp
CRA Collection Problems
The CRA has incredibly strong collection powers. When you are faced with Canada Revenue Agency collections actions, it is crucial that you respond to the CRA correctly. Even small missteps can be incredibly costly.
The CRA can garnish wages, freeze bank accounts, place liens on properties, seize assets, and take other serious steps to collect tax debt
Negotiating with the CRA to stop collection actions is risky, complicated, and time-consuming
Our ex-CRA team, legal professionals, and accounting staff work to ensure the most favourable outcome possible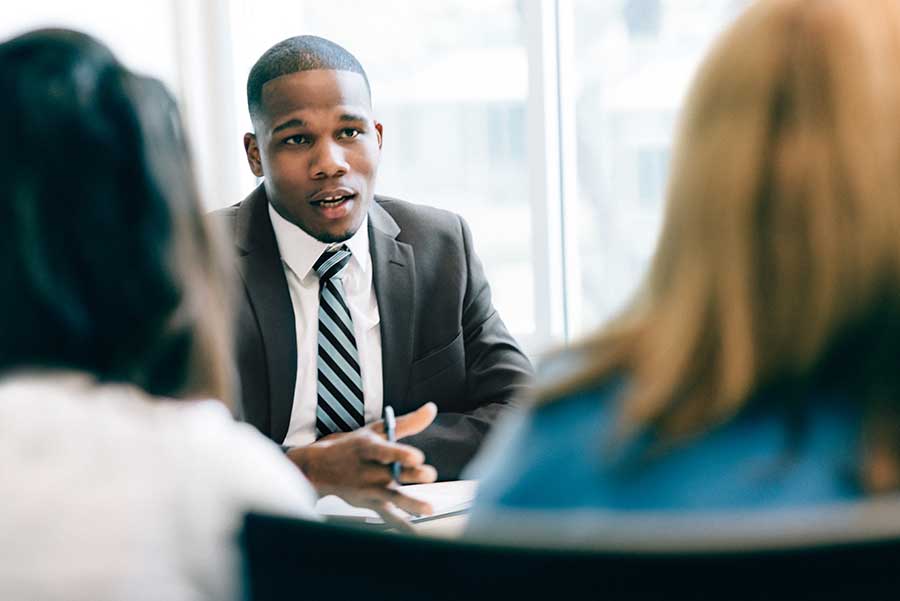 Our Approach to CRA Disputes and Issues
A prompt response to the CRA is important, but an accurate one is absolutely essential. The CRA is very powerful and it uses its strong collection powers and enforcement actions to force compliance. We not only ensure that your situation is handled in the most professional way possible, but also work to make sure your rights are respected and upheld during the entire process.
At Farber Tax Solutions, we utilize a comprehensive and proven process to mitigate the tax problem situations, respond promptly and accurately to the CRA, and ensure all of your documents and facts are organized, detailed, and accurate.
Our experienced professional team works with you to analyze all documentation, correctly interpret CRA actions, and create and employ effective dispute resolution strategies that reduce your risk and resolve your situation in the best way possible.
When you work with Farber Tax, our team will work to:
Remove existing collections action

We can contact the CRA, correctly navigate their complex processes, deal with your existing problem, and negotiate the reduction and removal of collection measures

Prevent future collections action

Our comprehensive team can successfully negotiate an end to CRA collections action and prevent future action against your assets

Help implement an affordable payment arrangement with the CRA

Not only can we successfully negotiate CRA tax payment plans if needed, but we also offer a host of other financial resources to help you pay your tax debt
A Complete Solution to CRA Collection Problems
Communicating with the CRA is often purposely complex, time consuming, and often frustrating. Farber Tax Solutions works to simplify the process for our clients and produce favourable results that resolve your situation. We offer a comprehensive solution to CRA collection problems and other tax issues. We minimize your risk, ensure that your rights are respected, and help you resolve your issues with the CRA.
To find out more, please book a free consultation today.
Farber Tax Solutions can help you successfully deal with CRA problems. We utilize the experience of our tax experts to:
1|

Offer a comprehensive solution that is focused on achieving the most favourable possible outcome for your tax issue;

2|

Communicate with the CRA on your behalf and navigate the entire CRA dispute process; and

3|

Offer a complete solution to your tax problems, including ex-CRA professionals and tax lawyers from Farber Tax Law.