Notional Assessments
The CRA can generate a notional assessment and take action to collect what tax debt it believes is do. If you have been notionally assessed, contact Farber Tax Solutions today.
Fill out the form to get started or give us call
Solve Your Tax Problem
Book A Free Confidential Consultation
&nbsp
Notional Assessments (When the CRA decides on their own what you owe them)

If you are behind on filing tax returns, the CRA can, at any time, use any information about you to create a notional assessment. A notional assessment is where the CRA essentially creates a tax return on your behalf and estimates the tax debt that you owe. It can then act to collect what it believes is owed. Farber Tax Solutions has years of experience in resolving tax problems and communicating and negotiating with the Canada Revenue Agency (CRA).
Our team of ex-CRA, legal, and accounting professionals review your situation and form a plan to get you tax compliant, reduce the amount of tax debt you owe, decrease or eliminate interest charges and penalties, and put a stop to CRA enforcement action
We have successfully helped thousands of businesses and individuals become tax compliant and resolve tax issues
Free consultations with an ex CRA tax expert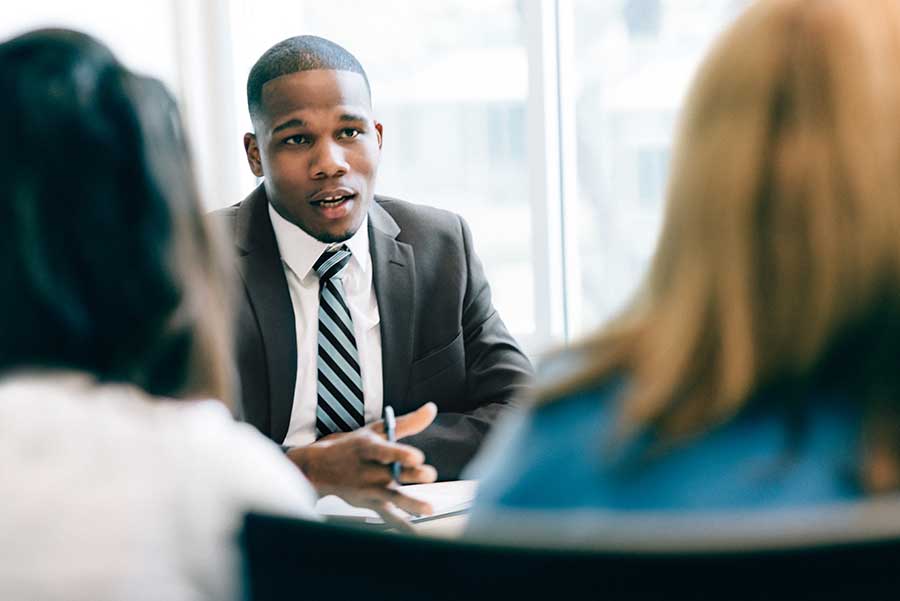 What To Do If You Have Been Notionally Assessed

If you have received a notional assessment from the Canada Revenue Agency, or if you are behind on filing income taxes, trust the professionals at Farber Tax Solutions to deliver the most favourable outcome possible for you.
At any time, even if you have been notionally assessed, you can still file your returns. However, when you have a tax problem, time is not on your side. The speed at which you file your late returns, as well as the accuracy of the information you submit, is crucial. Certain expenses, such as HST expenses, cannot be written off after a period of time has lapsed, so you will want to resolve your issue as quickly and accurately as possible.
That's where Farber Tax Solutions can help.
How Farber Tax Solutions Helps

Farber Tax Solutions can communicate and negotiate with the CRA to ensure that not only are your returns filed precisely and on-time, but we can also negotiate to reduce or eliminate interest charges and penalties. We can even work to put a stop to CRA collection processes.
When approaching the CRA about notional assessments, it is crucial to have representation from an organization that specializes in resolving tax problems. Not only do we get results quickly, but we ensure your rights are respected and protected every step of the way.
Learn more about who we are and how we help.
Farber Tax Solutions can help you successfully deal with CRA problems. We utilize the experience of our tax experts to:
1|

Offer a comprehensive solution that is focused on achieving the most favourable possible outcome for your tax issue;

2|

Communicate with the CRA on your behalf and navigate the entire CRA dispute process; and

3|

Offer a complete solution to your tax problems, including ex-CRA professionals and tax lawyers from Farber Tax Law.
Trust Farber Tax Solutions
We can re-file our clients' notionally assessed returns and work to reduce the size of your tax debt, penalties, and interest.
Our experience in navigating complex CRA processes means that we have what it takes to resolve your situation promptly and correctly.
We can even arrange an affordable payment plan with the CRA and assist you in getting financing to pay your tax debt, if needed.
Comprehensive Tax Solutions to Complicated Tax Problems
The professionals at Farber Tax Solutions have the experience and knowledge needed to resolve your tax problem in the most positive manner possible. We are ex-CRA, accounting, and legal professionals who want to make sure your rights are respected and your tax problem is settled.
Contact us today to schedule a free consultation with our team.