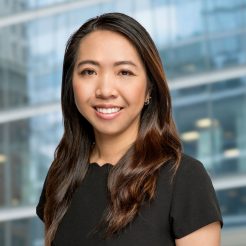 Stephanie Chan
Junior Associate
Stephanie is a Junior Associate at Farber Tax Solutions. She is excited to be able to apply her strong organizational skills and meticulous attention to detail to provide administrative support for the FTS team.
Her enthusiasm and proactive approach allow her to uphold our high standard of customer service and facilitate excellent working relationships between our team and our clients.
Education
McGill University, Honours BA
Language(s)
Years of Ex-CRA Experience
*Past results are not necessarily indicative of future results and the amount recovered will vary according to the facts in individual cases.
We Help Clients Across Canada